DZ-6 Electromagnetic Push Button Switches For Band Saw
FEATURES AND BENEFITS
Switch is waterproof and dustproof, which Can better protect the switch.
Power outage protection, Undervoltage protection
High-temperature resistant material, Long mechanical life, Stable and reliable.
Waterproof function.
Strong electrical conductivity.
Easy to operate.
TYPICAL APPLICATIONS
Table Saws
Drill Press
Band Saw
Router Tables
Dust Collection Systems
Among the more popular manufacturers Need replacement Electromagnetic Push Button Switches? WEUP is your go-to source for high-quality and affordable Electromagnetic Push Button Switches. Order today! Please Contact us
Introducing WEUP's Electromagnetic Push Button Switches: The Perfect Choice for B2B Buyers
WEUP is proud to offer our high-quality and affordable Electromagnetic Push Button Switches, designed to meet the needs of B2B buyers like importers, distributors, manufacturers, brands, wholesalers, and retailers. Our switches, including the DZ-6 model, are the ideal solution for various applications such as table saws, drill press, band saw, router tables, and dust collection systems. Let us show you why our switches stand out from the competition.
Read More
Product Features
WEUP Electromagnetic Push Button Switches (DZ-6)
Are you in need of reliable and quality electromagnetic push button switches for your business? no further than WE! As one of the leading China manufacturers in the industry, we offer a wide range of electromagnetic push-button switches that are perfect for B2B buyers like importers, distributors, manufacturers, brands, wholesalers, and retailers. Our DZ-6 model is specifically designed to meet all your needs and exceed your expectations.
Features and Benefits:
Waterproof and Dustproof: Our DZ-6 switch is built with a waterproof and dustproof design, ensuring maximum protection for the switch. This feature is particularly useful in environments where exposure to water and dust is a concern.
Power Outage Protection: With our under-voltage protection feature, you can rest assured that your equipment will be protected from power outages. This ensures that your operations run smoothly without any interruptions.
High-Temperature Resistant Material: The DZ-6 switch is made from high-temperature resistant material, allowing it to withstand harsh conditions and maintain its performance over time. This makes it suitable for a wide range of applications.
Long Mechanical Life: Our switch is built to last. It has a long mechanical life, ensuring durability and reliability even with frequent use. This translates to cost savings for your business as you won't have to constantly replace switches.
Waterproof Function: The waterproof function of our switch adds an extra layer of protection, making it suitable for use in environments where water exposure is common.
Strong Electrical Conductivity: The DZ-6 switch offers excellent electrical conductivity, allowing for efficient and reliable operation. This ensures that your equipment functions optimally without any disruptions.
Easy to Operate: Our switch is designed for ease of use. It features a user-friendly interface that allows for effortless operation, saving you time and effort.
Typical Applications:
Table Saws: The DZ-6 switch is perfect for table saws, providing a reliable and efficient control mechanism for your woodworking operations.
Drill Press: With its high-temperature resistance and waterproof function, our switch is ideal for drill presses. It can handle the demanding conditions of drilling operations with ease.
Band Saw: Our switch is specifically designed for band saws, offering precise control and reliable performance. It ensures smooth operation and enhances productivity.
Router Tables: The DZ-6 switch is a great choice for router tables, providing a convenient and efficient way to control your routing operations. Its waterproof and dustproof features make it suitable for this application.
Dust Collection Systems: Our switch can be effectively used in dust collection systems, offering reliable control and protection against power outages. Its waterproof function ensures long-lasting performance in dusty environments.
High Quality
Our switches are manufactured using top-grade materials and undergo rigorous quality control measures to ensure superior performance.
Affordability
We understand the importance of cost-effectiveness in today's competitive market. That's why we offer our switches at a competitive price point without compromising on quality.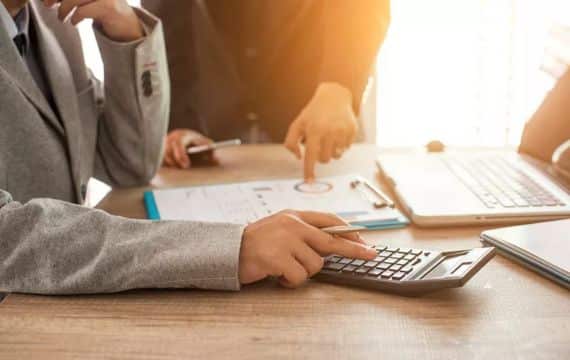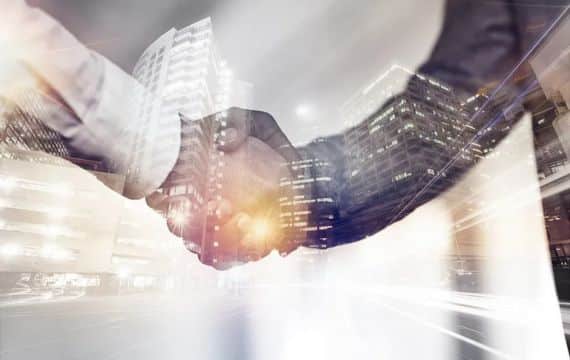 Reliable Supplier
As one of the leading China manufacturers, WEUP has established a solid reputation for providing reliable products to customers worldwide. We work with reputable suppliers and have a strong network of distributors to ensure prompt delivery.
Excellent Customer Service
At WEUP, we value our customers' satisfaction above all else. Our dedicated team is always ready to assist you with any inquiries or concerns you may have.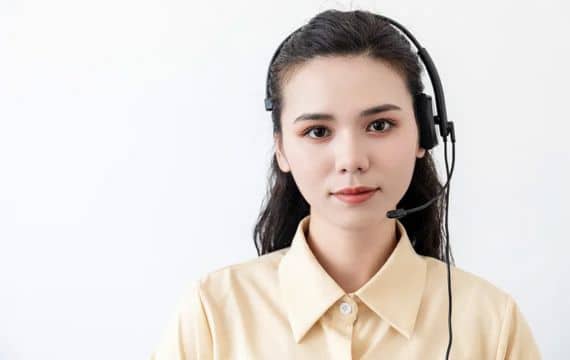 VDE Certificates

CCC Certificates

CE Certificates

CQC Certificates

ENEC Certificates

PAHS Certificates

RoHS Certificates
TUV Certificates
UL Certificates
Do you supply samples? Are the Samples free?
Yes. Usually, 1-2 samples are free of charge, please support us by providing us with any express account such as DHL, FedEx, TNT, or UPS.
How is the shipping?
Our nearest port is Ningbo and Shanghai port, but if you collect the goods to ship together, we could send them to the other farther port. Usually, our customers will choose TNT, DHL, FedEx, and UPS to ship them.
How long is the delivery leading time?
Usually the samples 1-5 days to prepare. For orders, it depends on the quantity. Usually 5-15 days.
How is the packing?
For standard packing, dozens per box, 500pcs or 1000pcs per carton. We also provide you with custom box or carton packing with your logo and design.
How do you do regarding quality control?
All the products will be 100% checked before the shipment.
Start typing and press enter to search