QN19-P1 Anti Vandal Push Button Switch
QN19-P1
FEATURES AND BENEFITS
Panel cutout is from 8mm to 40mm with lots of models for selection
Remarkable performance in functions with totally rugged
Ideal for use in rough environments, waterproof IP65 & IP67
Are used as waterproof pushbutton & panel mount pushbutton
Permanent technical support and fast feedback
Widely used in industry & home appliance
TYPICAL APPLICATIONS
including computers,
crosswalks, telephones,
industrial machinery,
security systems, ATMs,
military equipment,
casino gambling slot machines,
Anti-vandal switches are named as such since they are commonly used on kiosk and public ticket dispenser applications, along with other industrial type applications that require vandal resistance in a public setting. Waytek Wire offers both water resistant switch and illuminated push button switch options. Switches also available with dot or ring illumination.
Product Features
Introducing the WEUP Anti Vandal Switch – QN19-P1
Are you in the market for a durable and reliable push-button switch? Look no further than the WEUP Anti Vandal Switch, model number QN19-P1. Designed to withstand rough environments, this switch is perfect for a wide range of applications, from industrial machinery to security systems. Let us introduce you to the key features and benefits that make this product a top choice for B2B buyers like importers, distributors, manufacturers, brands, wholesalers, and retailers.
Exceptional Durability and Vandal Resistance
The WEUP Anti Vandal Switch is specifically engineered to provide remarkable performance in functions while maintaining ruggedness, making it suitable for demanding environments. Its stainless steel or copper-plated nickel crust material ensures longevity and resistance against vandalism, making it ideal for public settings such as kiosks and ticket dispensers.
Wide Selection and Versatility
With a panel cutout ranging from 8mm to 40mm, the QN19-P1 offers a variety of models for selection, ensuring compatibility with different applications. Whether you need a waterproof pushbutton or a panel mount pushbutton, WEUP has you covered. The switch is rated IP65 & IP67, guaranteeing protection against water ingress.
Reliable Performance and Ease of Use
The QN19-P1 Anti Vandal Switch provides a momentary operation with a 1NO contact configuration, ensuring reliable performance when it matters most. Its LED options provide clear visibility in various environments, adding an extra layer of convenience and functionality. The switch is available in various colors, including red, green, yellow, white, blue, and orange, allowing for easy customization.
Extensive Applications
The QN19-P1 finds its place in a wide range of applications across different industries. It is commonly used in computers, crosswalks, telephones, industrial machinery, security systems, ATMs, military equipment, and even casino gambling slot machines. Its versatility and durability make it a go-to choice for many professionals.
Superior Support and Fast Feedback
When you choose the WEUP Anti Vandal Switch, you not only get a high-quality product but also benefit from permanent technical support and fast feedback. This level of customer care ensures that any queries or concerns will be addressed promptly and professionally.
Widely Trusted by Industry Professionals
The QN19-P1 Anti Vandal Switch has gained widespread recognition and trust among industry professionals. Its robust design and reliable performance have made it a popular choice among China manufacturers, suppliers, factories, wholesalers, vendors, and other B2B buyers.
In conclusion, the WEUP Anti Vandal Switch – QN19-P1 is the ideal choice for B2B buyers seeking a durable and versatile push button switch. Its exceptional durability, wide selection of models, reliable performance, and extensive applications make it a valuable addition to any industrial setting. Backed by superior support and trusted by industry professionals, this switch is sure to meet your needs. Choose the QN19-P1 Anti Vandal Switch today and experience the difference it can make in your applications.
High Quality
Our switches are manufactured using top-grade materials and undergo rigorous quality control measures to ensure superior performance.
Affordability
We understand the importance of cost-effectiveness in today's competitive market. That's why we offer our switches at a competitive price point without compromising on quality.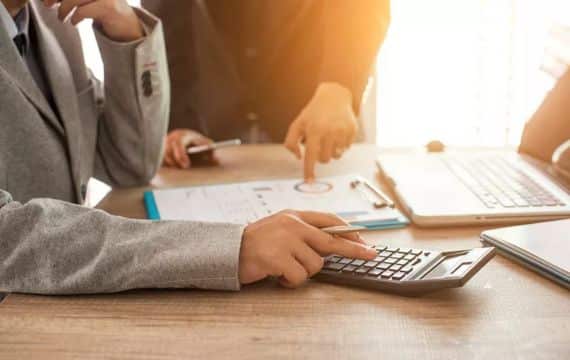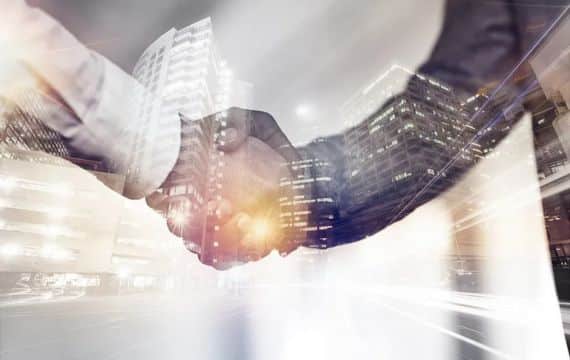 Reliable Supplier
As one of the leading China manufacturers, WEUP has established a solid reputation for providing reliable products to customers worldwide. We work with reputable suppliers and have a strong network of distributors to ensure prompt delivery.
Excellent Customer Service
At WEUP, we value our customers' satisfaction above all else. Our dedicated team is always ready to assist you with any inquiries or concerns you may have.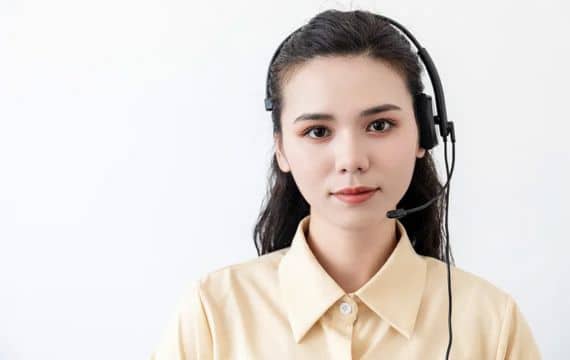 VDE Certificates

CCC Certificates

CE Certificates

CQC Certificates

ENEC Certificates

PAHS Certificates

RoHS Certificates
TUV Certificates
UL Certificates
Product Preview
Appearance
Drawing
Product Appearance
Led Type
Operation
Contact
Model
Crust Material
Color
Rated Voltage/Current
Without LED
Momentary
1NO
QN19-P1
Nil: Stainless steel
Red
Terminal  AC:24V/2A
LED        AC/DC:1.8 24V<20mA
With LED
Maintained
T: Copper-plated Ni
Green
A: Aluminum
Yellow
Terminal  AC:36V/2A
LED        AC/DC:1.8 24V<20mA
G: Copper-plated Cr
White
B: Aluminum black
Blue
Orange
Do you supply samples? Are the Samples free?
Yes. Usually, 1-2 samples are free of charge, please support us by providing us with any express account such as DHL, FedEx, TNT, or UPS.
How is the shipping?
Our nearest port is Ningbo and Shanghai port, but if you collect the goods to ship together, we could send them to the other farther port. Usually, our customers will choose TNT, DHL, FedEx, and UPS to ship them.
How long is the delivery leading time?
Usually the samples 1-5 days to prepare. For orders, it depends on the quantity. Usually 5-15 days.
How is the packing?
For standard packing, dozens per box, 500pcs or 1000pcs per carton. We also provide you with custom box or carton packing with your logo and design.
How do you do regarding quality control?
All the products will be 100% checked before the shipment.
Start typing and press enter to search